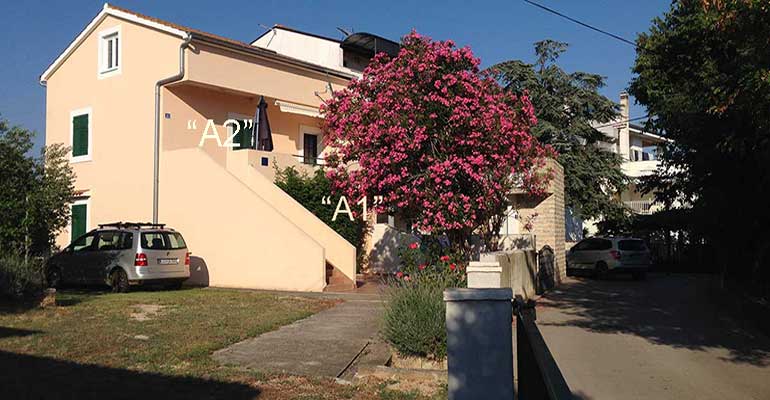 Special offers
At a very favourable price Family package + 1 day for free. The package includes two apartments (each for four people). Well-equipped apartments are located in close proximity to the sea and village center. The Family package is ideal for a larger family, especially with children and those who want their peace and comfort.
For the elderly in the pre-season and afterseason we have also a special offer. See more about that...
Price already from 170 € per night.
Book Now